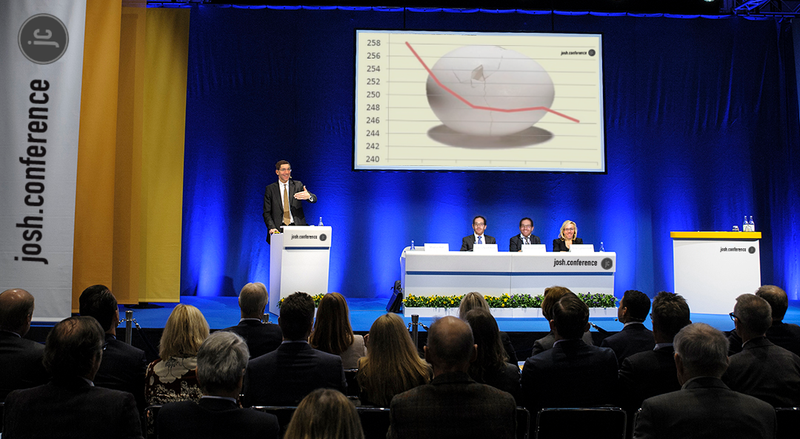 JoshConference, the world's premier conference for people named Josh, is back with a bang for 2018! Due to popular demand, tickets for this exclusive 5 day event sell out instantly, but here is your rare chance to purchase a ticket!
Here's what makes JoshCon so fantastic:

The only place in the world where eggs and data come together — we're calling it a Josh Omlette
Exclusive and elusive sessions on garbanzos and civil engineering
Five full days of educational talks, including one complete day dedicated to retelling the story about that one time Josh and his friend Finance Bro Josh got involved in some joshery
Prestigious guest speakers such as Adam Joshua Black and Joshkim Noah
VIJ tickets are also available, which include:
After hours Greco-Roman wrestling matches
Caber tossing competitions
Leisurely strolls to Sunac
All-day, all you can eat egg buffet
Hit the range with a curved-handle umbrella as your driver
Meet with old friends from New Trier High School
Unlimited acceess to the non-denominational meditation lounge overseen by world renown Guru Joshi Joshur
Available for a limited time only, JoshCon will carry you forward into 2018 and beyond; physically, spiritually, and joshually.
Purchase your tickets to JoshCon today and save over 20%.
---
Join JoshConference's 5 million+ community of Joshes. We deliver the best Josh news, inspirational Josh stories, and a hell of a lot more to your inbox every week. We're not joshing!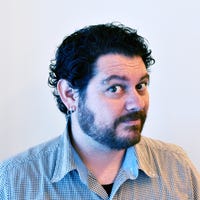 J. Joshua Josherman
Chief Executive Josh of JoshCon
PArty like a joshstar